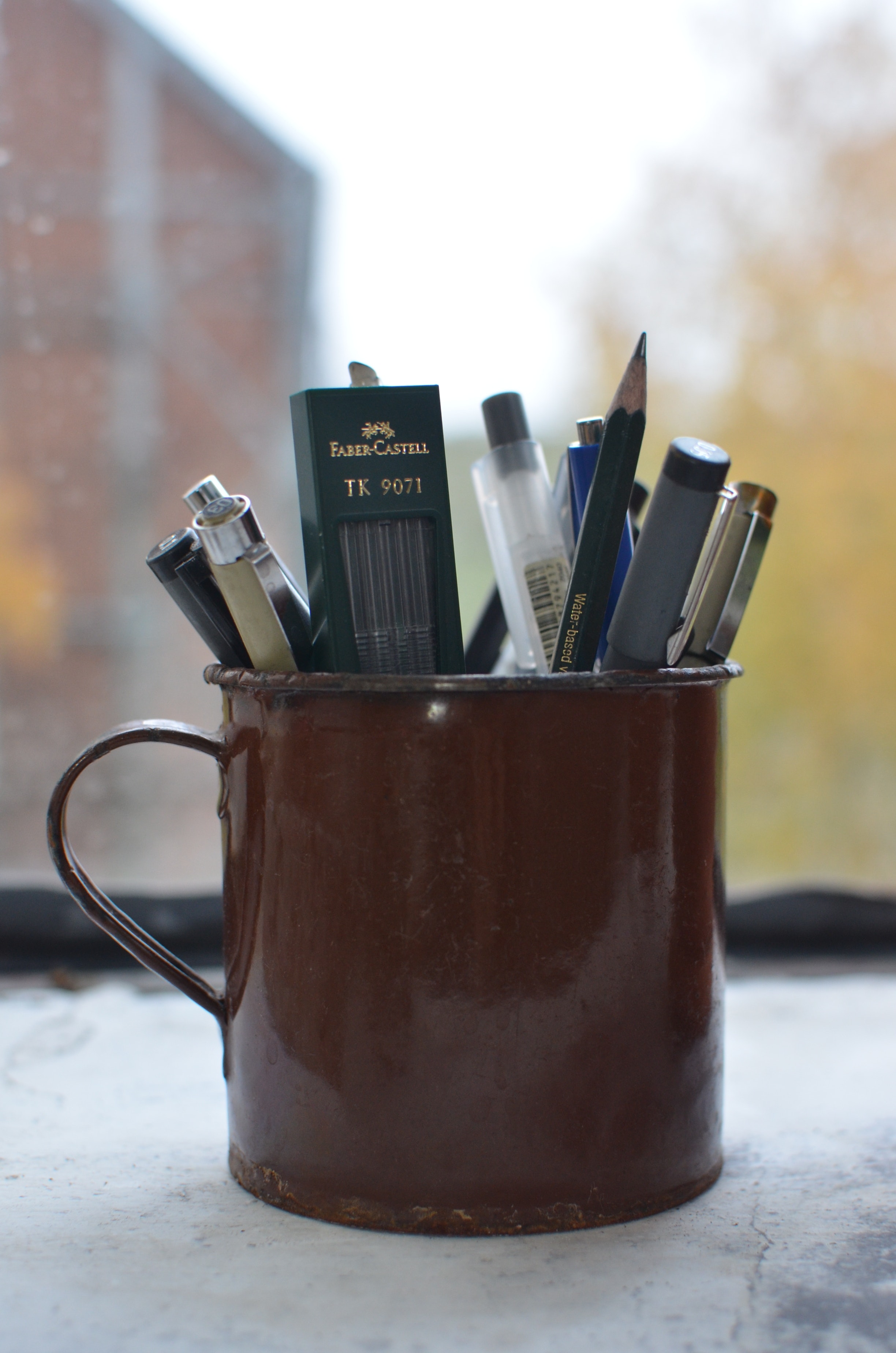 You are an expert in your field. You've spent years doing research and crafting rigorous scholarly articles.
Have you ever wished you could share your work outside of academic or professional journals? Write for an audience beyond your peers?
Maybe you're a full-time professor or advanced professional who wants to deepen your commitment to public scholarship. Or you're an adjunct or recent graduate who'd like to keep your research alive and make money at the same time.
Writing for the public is a very different genre than writing for others in your field but we promise we can help you do it!
What You Will Learn
How to find a story with public stakes in your research
How to structure an article for a general audience outlet
How to craft a pitch that will get editors' attention
How to find paying venues that welcome contributions by public scholars
Includes a list of suggested outlets, where to find calls for pitches and editor contacts, and networking resources!
Each Unit Includes:
A PDF slideshow
A downloadable MP3 audio lecture
Suggested readings
Exercises to help you apply what you've learned
BONUS!
You can combine this class with a 1-hour, 1:1 writing coach session with Sara or Elise for $80. (that's $40.00 off the regular price!) Learn more about our coaching and consulting services here.
Elise M. Chatelain, PhD (top right) and Sara Tatyana Bernstein, PhD (bottom right) are the co-founders of Dismantle Magazine. They created Dismantle to be an accessible forum for critical fashion, popular culture, and cultural studies. Transforming scholarship into engaging magazine articles that reach a broad and diverse audience — that's what they do every day!
In addition to her work on Dismantle, Sara's writing has been published in Vox, The Outline, BuzzFeed Reader, Catapult, Inside Higher Ed, and more. She also teaches fashion and cultural studies at Pacific Northwest College of Art.
As editor for Dismantle Magazine, Elise has worked with dozens of writers from academic backgrounds to help their brilliant ideas shine in a web magazine format. Elise's experience as an academic coach also helps her find and present your best work.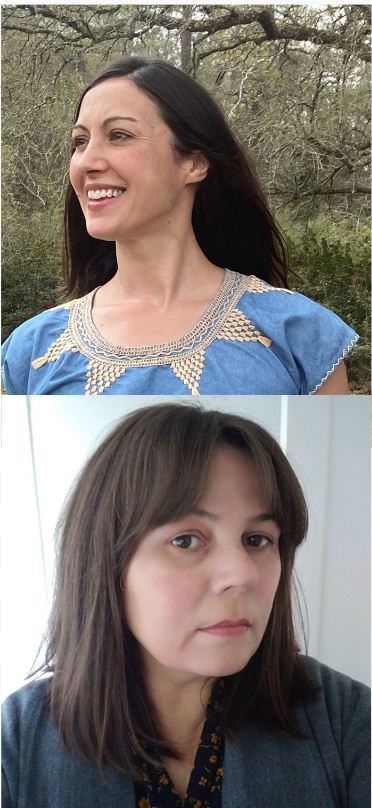 Check your inbox to confirm your subscription