Culture is changing.
Everywhere.
Everyday.
How can we cultivate the kind of social change where inclusivity, equity, and equality thrive? What knowledge do we need? What questions do we ask? What critical tools do we need?
Dismantle Education uses tools from the field of cultural studies to deepen your understanding of fashion, popular culture and social change.
We're just getting started! This is a preview of much more to come. To make sure you don't miss any updates, follow us on Instagram, Facebook and Twitter. Or sign up for our mailing list.
Want to help us grow? Patreon patrons will receive early access, discounts on all classes and materials, and other benefits! Click here to learn more.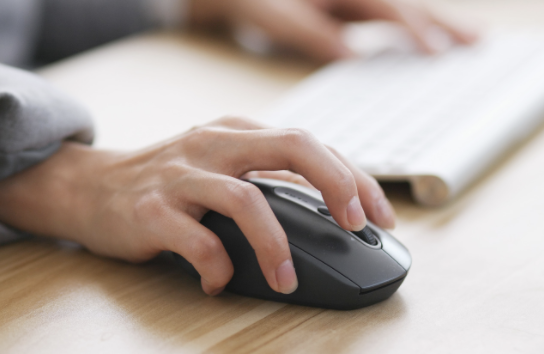 Self-Guided Classes
Easy to follow, unique courses on topics ranging from why representation matters, to the politics of fashion, to the history of the American shopping mall.
All created by experienced educators and scholars.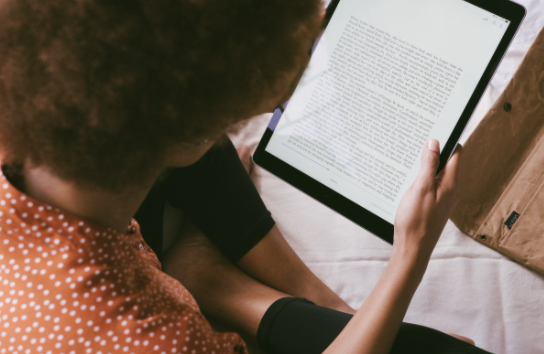 Learning Resources
Ebooks, presentations, and videos – everything you will need to keep learning and dismantling! All resources are easy to download to any phone or computer.
Live Webinars
A more interactive experience. Learn directly from professors, activists, and artists working in fashion, popular culture and social change.